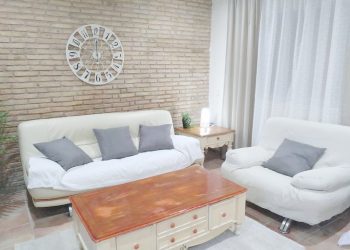 Room or flat rent
If you prefer to rent a room or private apartment, we'll help you to find the best one. Please, mind that the price can vary depending on the exact date of your travel, the type and the location of the accommodation.
Duration: week
Room: from 125€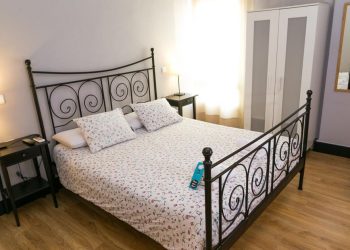 Hostels & hotels
If you look for privacy and independece, we can help you find and reserve the nearest option. The prices below are approximate and may fluctuate. Of course, the sooner you book, the more choice you have and the less you pay!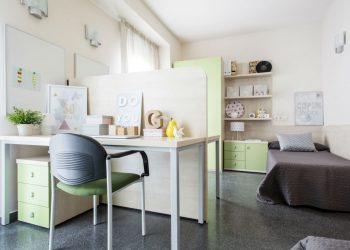 University residence
On your demand we can reserve a room at a university residence near our school. It is beside the "Campus de los Naranjos" of the University of Valencia and the Campus of the Polytechnic University of Valencia. Enjoy the freedom of a residence hall, open 24 hours a day, 365 days a year. All studios have a bathroom & free WiFi Internet connection. Sheets, towels, meal (optional).
Week/person: from 255€ (Individual), from 195€ (Double)