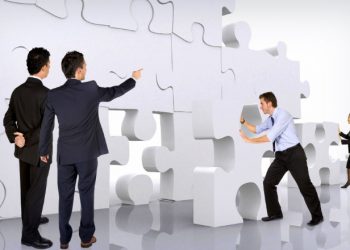 Methodology
All our courses, methodology and curriculum have been developed taking into account the Reference Levels for Spanish of the Cervantes Institute and the Common European Framework of Reference: Learning, Teaching and Evaluation. Our methodological approach is communicative.
We ensure that the communicative situations with which we work are close to the reality of the students and their needs.
We are characterized by our personal and detailed treatment of all our students and our flexibility and adaptation to any type of changethatmayariseduringyour training.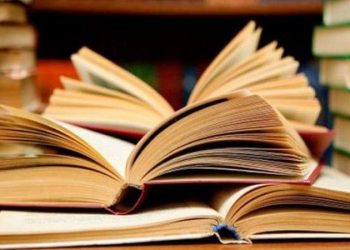 Materials
We use a book as a base guide and we complement it with our own materials designed exclusively by us and for our students. Teachers also support their explanations with audiovisual materials.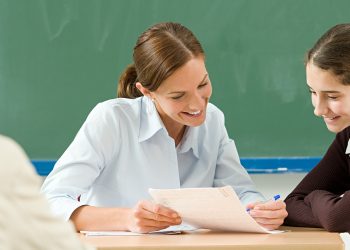 Assessment
Our teachers follow a continuous assessment, based on direct observation during classes. Students receive constant and immediate feedback on their learning process.
Once all the contents of each of the levels have been achieved by the students, they do a test where the four skills are evaluated (written, speaking, reading and listening)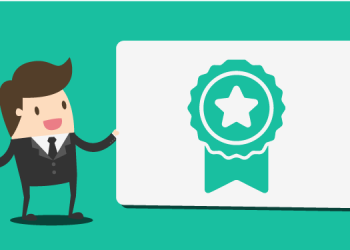 Certificates
At the end of the course, regardless of the type of course and hours, the students receive a certificate indicating the course they have taken, the number of hours they have spent and the level reached as well as an evaluation report detailing his evolution in each area of ​​language and recommendations / directions for carry on learning our language